WordPress Content Migration
А
new home

for your business from Vipe Studio

Having a CMS that helps your content fulfill its branding and SEO purposes is crucial. There is not a single system that can come close to matching the functionality and versatility of a well-built WordPress site. Our WordPress Agency for Development can help you migrate from any other CMS to WordPress swiftly and securely to help your business thrive.

Learn More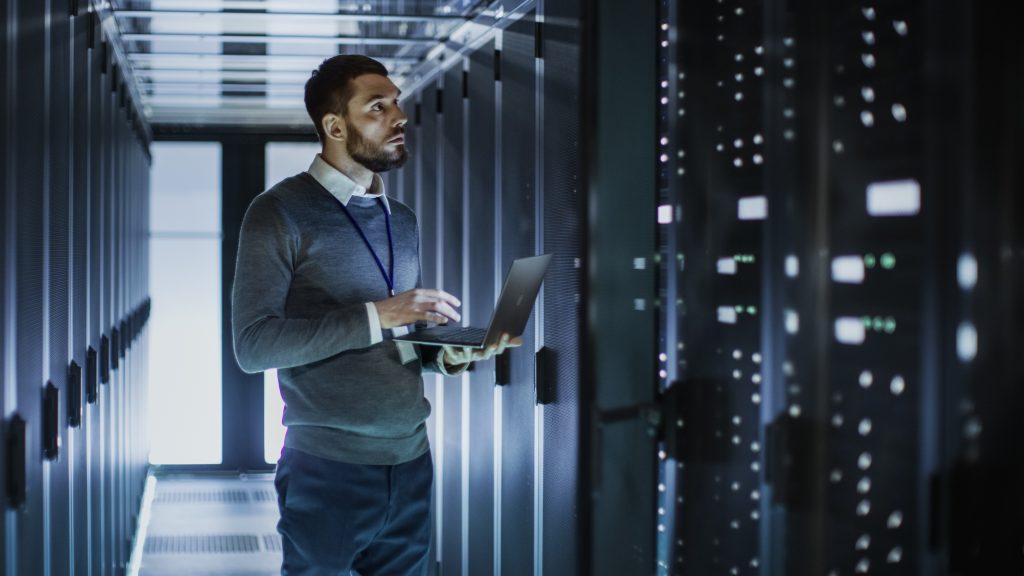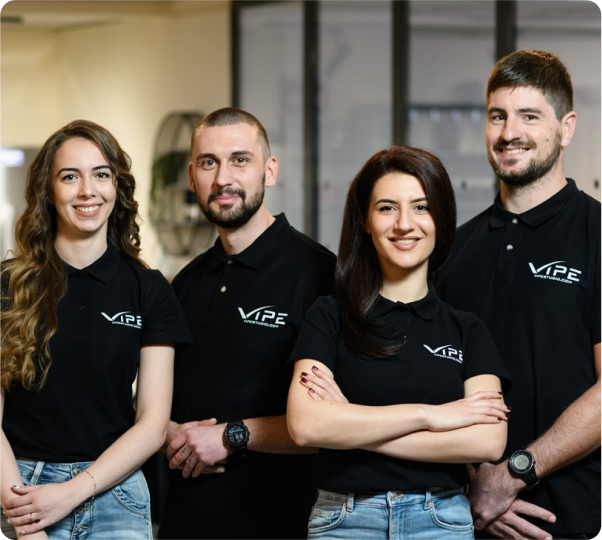 WORDPRESS DEVELOPMENT AND SUPPORT
What is
WordPress Content Migration

?

It can be incredibly time-consuming to move large volumes of content from one system to another when you have a big website. That is the essence of content migration – moving different types of content such as text, images, site structure from an old website to a new one. The procedure can take a long time, and effort.

Migration typically reveals where your website needs to be improved. This can cover a wide range of areas, including architecture, design, and more, that determine the requirement for content reorganization and redesign. Consequently, it could lead to adjustments to the entire website, to a content audit, or even to the rewriting of entire pages.

Our agency provides a content migration service to help you in displaying your content on a well-optimized, fast, and visually appealing website. This will help you speak your ideas to your audience in an interactive way that helps you in marketing your products and services better. All of this will strengthen the relationship with your customers.
Enterprise

WordPress Content Migration

The benefits of well-done content migration will be felt whether your company is small or large, whether you are an enterprise organization or run an eCommerce store. In the digital era, your website works as a visit card for your business. It gives the first impression of your brand identity, values, products, and services. If your website doesn't do this for you, it is advisable to consider content migration. Our service will help you establish a brand-new website for your content by moving it from its previous platform.
Publisher Platform to WordPress
We can migrate your content to WordPress to help you manage the publishing process more efficiently.
Stock Software to WordPress
Let our agency help you track your orders, sales, and deliveries easier than ever by migrating your stock software to WordPress.
eCommerce to WordPress
We can transform your eCommerce platform to a WordPress-based shop to help you boost sales and achieve business success.
Job Board to WordPress
Our developers can move your job board to WordPress to provide you with an established platform that will help you increase your ROI.
Any Other Data to WordPress
We can convert all of your data to a WordPress website to strengthen your online presence and provide you with the solution of your dreams.
Why trust Vipe Studio about
WordPress Content Migration

?

Your website is the home of your business and the content is the furniture. Without content, images, and videos your website will appear empty and cold. Choosing the right content to display on your pages is important. We know that it is the message you send to your visitors, and the most powerful tool you have to convince them of the quality of what you offer. You need to present your content persuasively, and to achieve this, we will build you a robust website.

Properly moving to a different CMS that is more feature-rich can help you establish a better online presence. This is not something that can be done for a day or two, nor can it be done without effort, and strategy. Luckily, our agency has perfected content migration up to the latest detail so we can help any single business display its content in an attractive way on a robust website.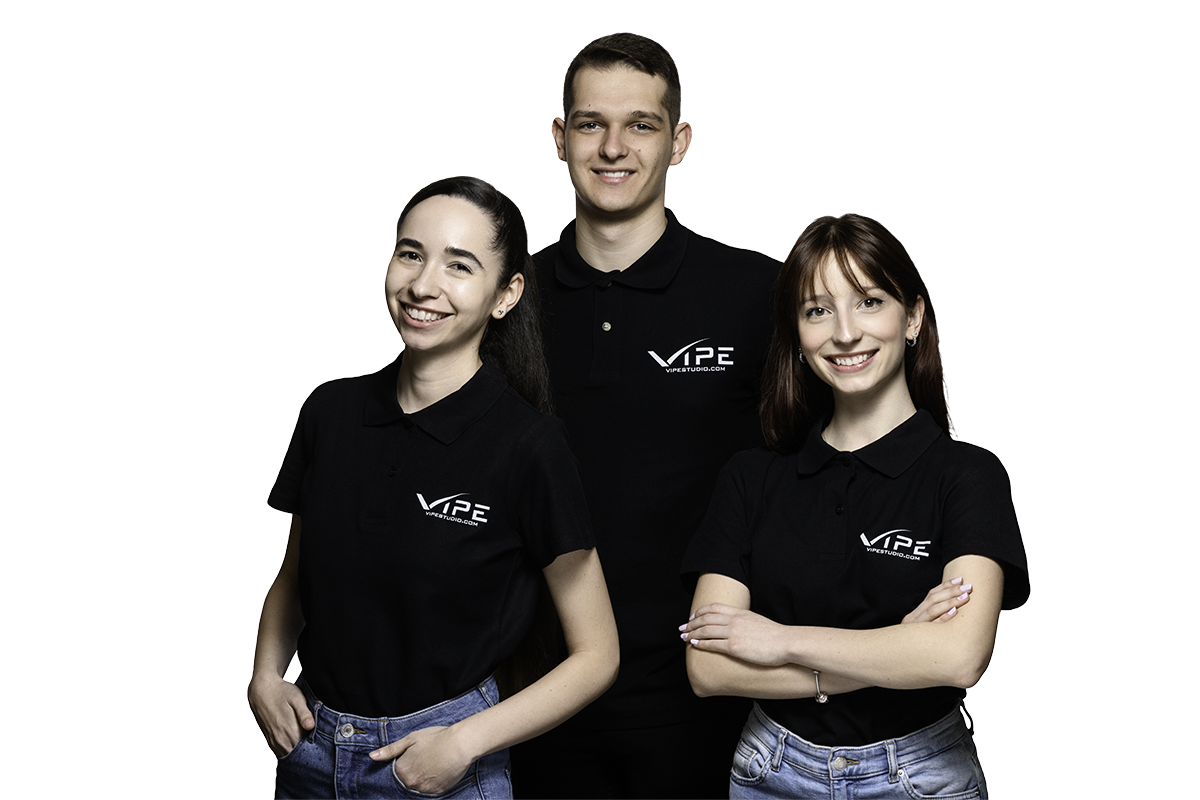 Vipe Studio Applies the Best Practices for Content Migration
WordPress has established itself as one of the best content management systems on the market. It offers high security, speedy performance, and visually appealing designs. It is a robust solution for any type of project, business, and company.
By migrating to WordPress, you are setting your business up for success. WordPress creates websites with content in mind. It displays your pages in a rich, attractive, and engaging way to ensure it grabs the visitor's attention right away. Its SEO-friendliness will help you achieve a top result in the search engines and consequently, it will help you attract an audience. Our agency can provide you with success with the help of WordPress.
WordPress Content Migration Process
Content migration involves various processes, all of which contribute to the end's success. We use a variety of methods to conduct the migration, including CSV, SQL, and custom content scrapers.
Having well-written and perfectly displayed content is the most powerful tool for converting visitors into loyal customers. It will work as proof that you care about your business, about your website, and about delivering only the most high-quality content, and services to your clients. Content can also reduce bounce rate since it acts as a magnet for web users.
Our agency is famous for creating fast-loading, visually appealing, and highly secured websites. Creating websites that meet the demands of businesses to establish their desired online presence, while assisting them in increasing their reach is our passion. Our experience in the industry has propelled us to the top of the web development field.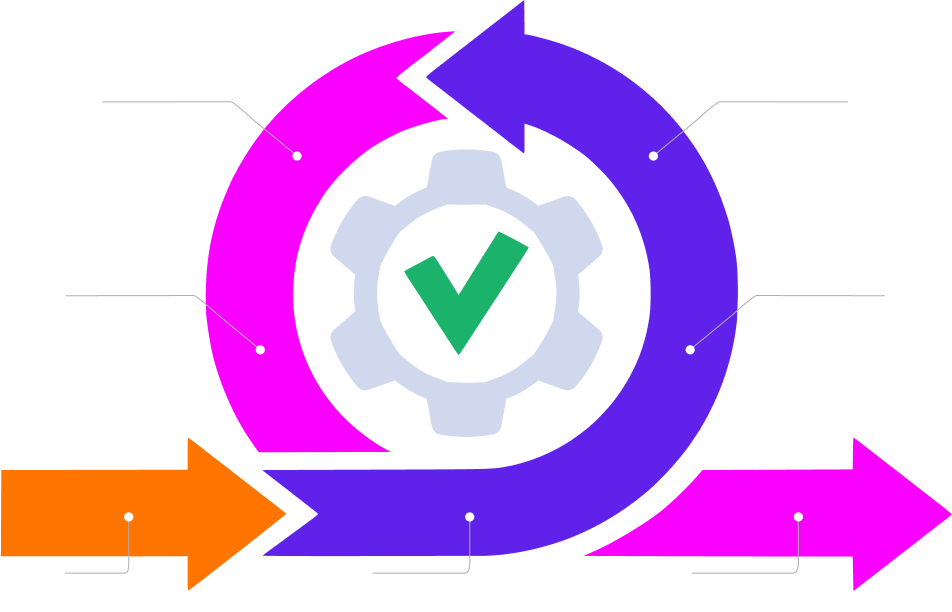 There is nothing more important for us than our clients' success. The complexity of the migration projects has never stopped us from putting in the effort in achieving the best results.
Submit us an
Inquire

aboutWordPress Content Migration

Share us all the details you have so we can start as soon as possible!
Not sure which WordPress
service

you need?

Don't worry! You can talk to our Client Associate, who has over 10 years of experience in online businesses!

Book Online Meeting
Book free 20-minutes online consulation with one of our experts, who will help you identify which of the following services do you need:
Consulting & Discovery
Custom WordPress Development
Support and Maintenance
Content Migration
Other WordPress Service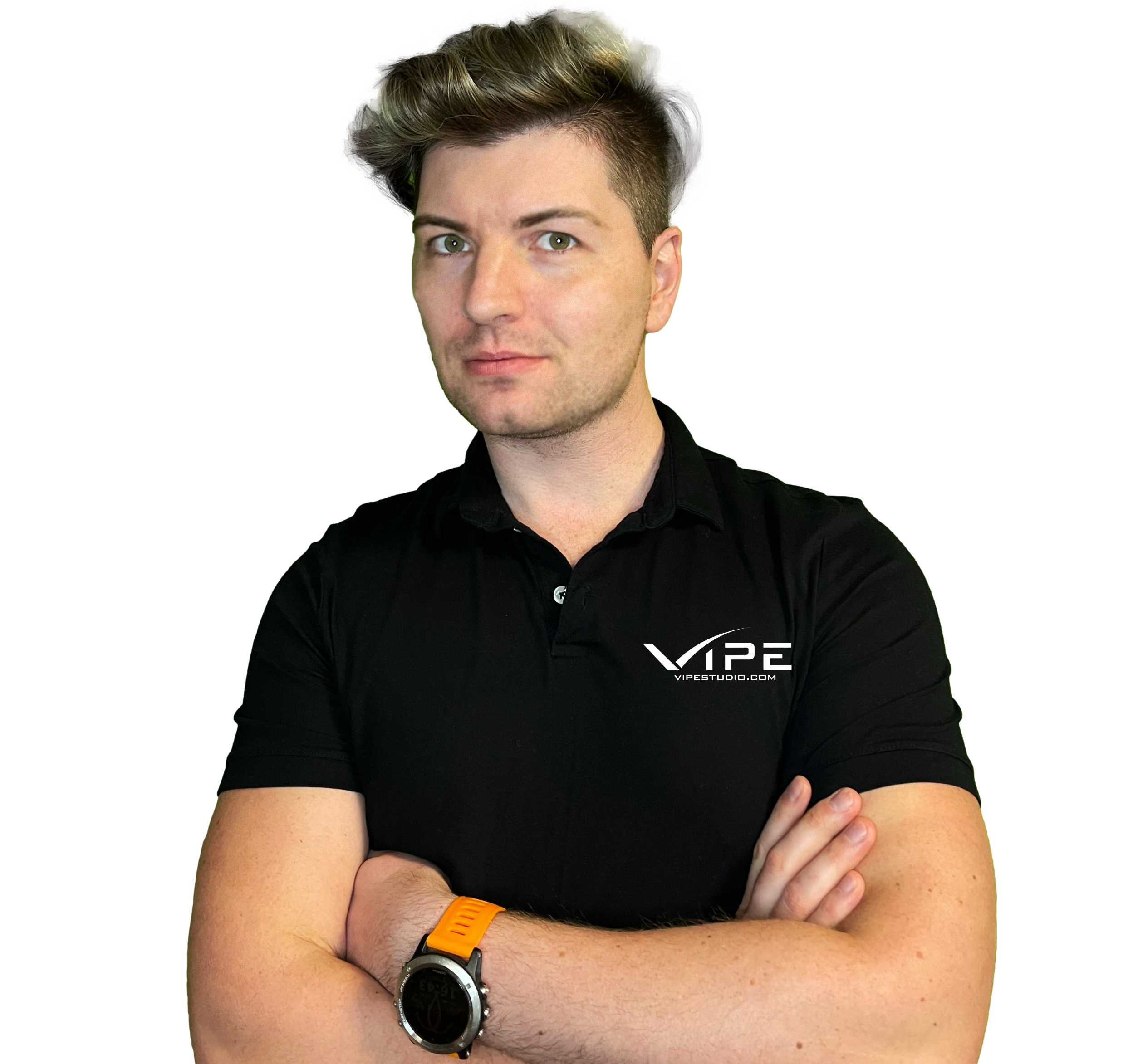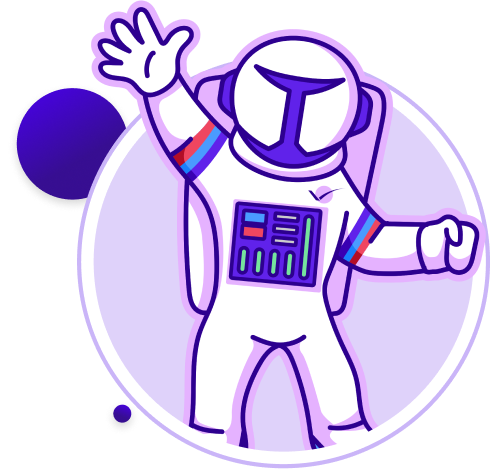 Viptor is the representing face of Vipe Studio. He is here to meet with all of you at the social events and campaigns Vipe Studio is taking part in. Viptor is a cool guy, he even has swag, and you can take him home with you during these events. He has what to tell you, so you should stay updated with our social activity: