Permalinks in WordPress: What Are They and How Important Are They?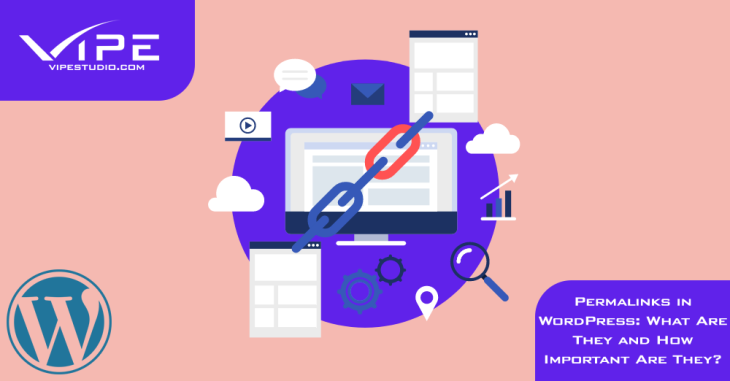 Reading Time:
5
minutes
Your website's content and its audience are both reflected in the permalink structure, which is an integral part of the WordPress content management system. As a consequence, they are of utmost significance, not to mention the requirement that their organization and format be exactly specified right from the beginning of the process.
The following is an explanation of what permalinks are in WordPress and why it is so vital to have them on your website. Also, what is the most efficient way to use permalinks, and how can these elements be customized to work effectively?
What Are Permalinks in WordPress?
The URLs of all of the pages and articles on your site are referred to as permalinks when using WordPress. That is to say, every single article or page on your website has its very own one-of-a-kind permanent link, which users must click on to gain access to the site.
When we refer to URLs, we are referring to the ones that users manually enter or copy and paste into the search bar of their browsers. In addition, search engines like Google will use these URLs to index your website's pages inside their respective databases.
In addition, these are the links that are used anytime your website is shared via social media platforms, emails, text messages, and other ways that are analogous to these communication channels. Sadly, a significant number of website owners who use WordPress do not place the importance that should be placed on having permalinks that are designed and configured correctly.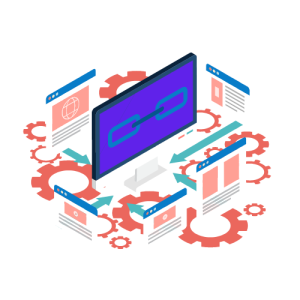 What Are the Benefits of Using Permalinks In WordPress?
The importance of WordPress permalinks is primarily determined by a number of criteria, the most important of which are the website's usability and its level of search engine optimization. However, when site owners become aware of the value of these connections and choose to modify their pages as a consequence of this awareness, their websites usually end up experiencing a decline in web traffic as a direct result of these adjustments.
Usability of Permalinks
Because you have included permalinks in the content that you post on your website, visitors will have an easier time comprehending the information that you share with them. As a result of this, the chance of visitors visiting your website is raised due to the presence of these links. This is because the possibility of visitors accessing your website is enhanced as a consequence of this.
Search Engine Optimization (SEO)
Another reason for the critical importance of permalinks is that they are necessary for search engine optimization (SEO). To put it another way, permalinks explain to search engines what each particular article and page on your website is about. Because of this, they help enhance the indexing and ranking of your website, which is beneficial to your business.
It is essential to emphasize that not all permalinks provide the user access to both of these features, since this distinction is quite crucial. Even the permalink forms themselves come in a variety of flavors, with some being more efficient than others. These are the kinds of permanent links that are less messy and more suitable for optimizing for search engines.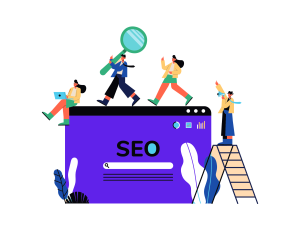 Better Permalink Structure
Even though WordPress provides a variety of alternative sorts of permalinks, the structure that carries the name of the post is seen by many to be the most effective format for a permalink. This structure can be found in the permalink address bar. This is because the words that describe the post have hyphens placed between each word in the presentation of those terms.
You also have the option of picking the custom structure, which allows you to organize the information according to categories or in any other method that you consider acceptable. This choice is included in the drop-down menu when you select the custom structure option. In any case, the most prudent move to do is to go with a permanent link structure that gives more detail. This is the wisest course of action.
After all, the purpose of this exercise is to guarantee that the content you post can be understood not only by customers but also by search engines.
Why Should You Hire an Enterprise WordPress Agency for Development?
There are many benefits to hiring an Enterprise WordPress Agency for Development. One of the most important benefits of hiring an Enterprise WordPress Agency for Development is that they can handle all of your WordPress issues and developments, including Permalinks in WordPress. Permalinks are an important part of WordPress development, and an agency will make sure that they are set up correctly. They can also help with other aspects of WordPress development, such as setting up themes and plugins.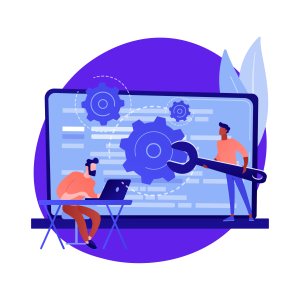 Best Enterprise WordPress Agency for Development
If you are looking for an Enterprise WordPress Agency for Development, look no further than Vipe Studio. We are a team of highly skilled and experienced WordPress developers who can help you create a custom WordPress website that meets all your business needs.
We have worked with many enterprise clients and have a proven track record of delivering quality websites on time and within budget. We understand the unique challenges that come with developing enterprise WordPress websites and have the experience and expertise to overcome them.
We offer a full range of enterprise WordPress development services, from custom theme development to plugin development and integration. We can also help you with website migration, performance optimization, and security hardening.
If you want to work with an agency that is passionate about WordPress and committed to delivering quality websites, contact Enterprise WordPress Agency for Development: Vipe Studio today.
More on The Topic
The content of this website is copyrighted and protected by Creative Commons 4.0.
Tags: permalinkwordpress developmentwordpress seowordpress website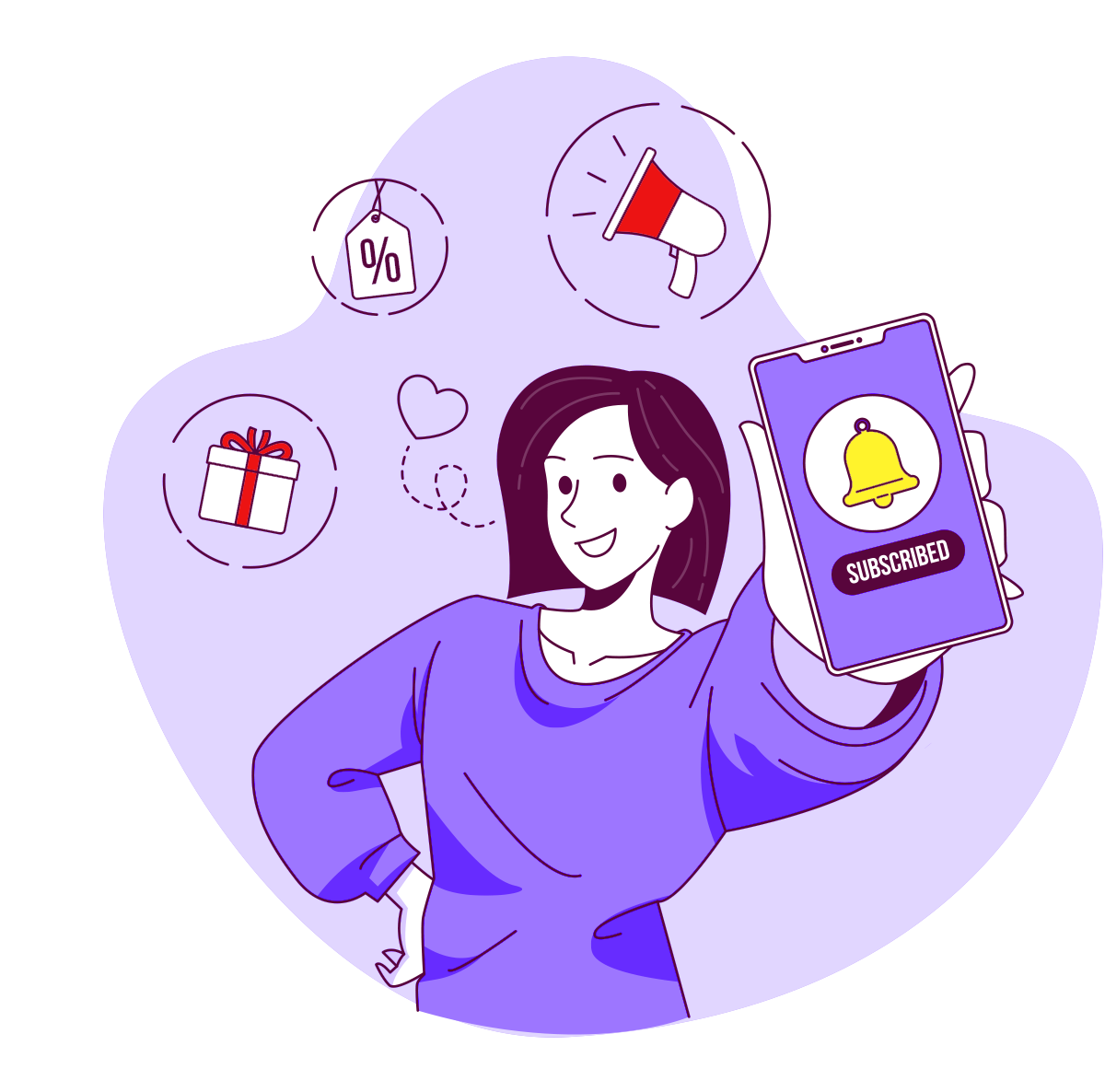 We have already created hundreds of profiting websites!
Subscribe to our newsletter and get our best WordPress tips!