WooCommerce vs. Shopify: Which Is Best in 2022?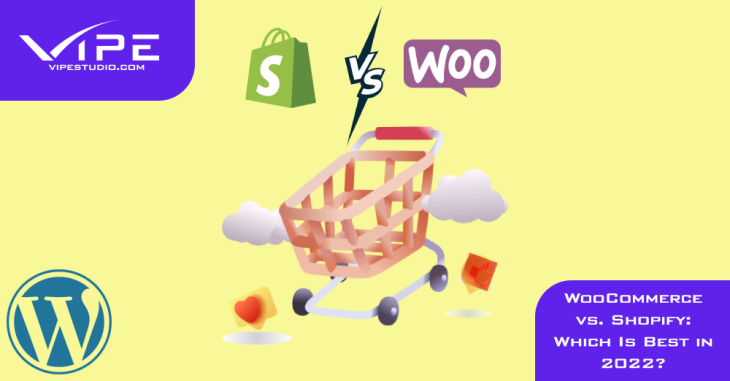 Reading Time:
4
minutes
Do you intend to open an online store? Not sure if WooCommerce or Shopify is best for you? The two leading eCommerce systems in the world are Shopify and WooCommerce, each of which has its advantages and disadvantages.
Your success as a business owner depends on selecting the ideal eCommerce platform for your needs. That is why our WordPress development agency will provide you with a thorough comparison of Shopify and WooCommerce in this article. The objective is to contrast their benefits and drawbacks to assist you in selecting the ideal solution for your eCommerce company.
What is Shopify?
With Shopify, you can easily build an online store, collect payments, and manage your inventory from a single platform. With Shopify, you can manage an eCommerce site without worrying about technical issues, such as web hosting, security, caching, etc.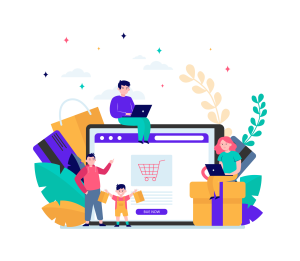 Shopify Pros and Cons
Before choosing the platform for your company, you should weigh the benefits and drawbacks of Shopify. Here are some of them in further detail!
Shopify Advantages
Multi-channel integration
Easier to use
Faster to build
Superior security
Presents an endless variety of things
Recovery of a forgotten cart
More than a hundred different payment choices
The presence of discount codes
Full support for websites and blogs
Improved customer service in general
Faster performance and loading times
Increased price transparency
Shopify Disadvantages
Limited flexibility and customization
Often more expensive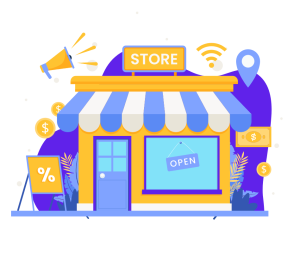 What is WooCommerce?
WooCommerce is a WordPress plugin for open-source eCommerce. It enables you to utilize the most robust content management system (CMS) to administer an online business. 43 percent of all websites are powered by WordPress, the most widely used website builder on the globe. WooCommerce, however, is the most widely used eCommerce platform. It, such as WordPress, is open-source, allowing you complete customization of your business and the simple addition of unique plugins. Your needs and degree of competence are the only factors that should be considered while deciding between the two platforms.
WooCommerce Pros and Cons
Like every top CMS platform for eCommerce, WooCommerce offers its own set of benefits and drawbacks. Look at some of them now in more detail!
WooCommerce Advantages
Stylish themes
Mobile responsive
Built-in blogging option
Large degree of flexibility and customization
Simple refund method
Ability to include items
Recovery of a forgotten cart
There are several plugins and functionality offered.
With no transaction costs
Free to use and more reasonably priced overall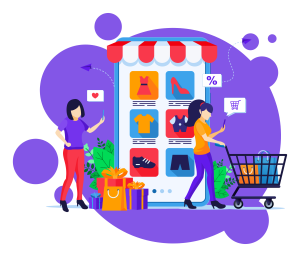 WooCommerce Disadvantages
Users should take care of hosting, installations, and updates
24/7 Support only for premium extensions
Which is Better?
There isn't really a simple answer given their diversity and distinct pros and downsides. Both Shopify and WooCommerce have their own unique advantages and disadvantages and were created with very diverse users in mind, making them superior in certain circumstances. For you, Shopify could be a better choice if:
There isn't a webpage for you already.
You must swiftly and effectively launch an internet store.
You wish to open your business with a simple setup process.
You need 24/7 Support.
However, WooCommerce may be your best option if:
You currently run a WordPress website.
You desire more authority over your online shop.
You want to be able to swiftly make significant modifications to your website.
You don't need much help from the platform's customer service to operate.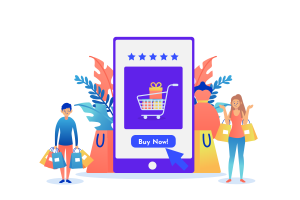 Choose what makes sense for you between WooCommerce and Shopify
Our WordPress development agency advises you to select the one that will work best for you and your business first and foremost when deciding between WooCommerce and Shopify. WooCommerce is certainly a better choice if you currently have a WordPress website and want an eCommerce store that is adaptable and simple to adjust. Shopify is perhaps a better option if you're trying to completely construct an online store.
Looking for WordPress for eCommerce Websites (WooCommerce Development) for your Business?
Our team of experts can build you an exceptional multipurpose site (with an online shop included) that will include a plethora of other great features, designed specifically to skyrocket your business performance and increase your revenue.
Contact Us
The content of this website is copyrighted and protected by Creative Commons 4.0.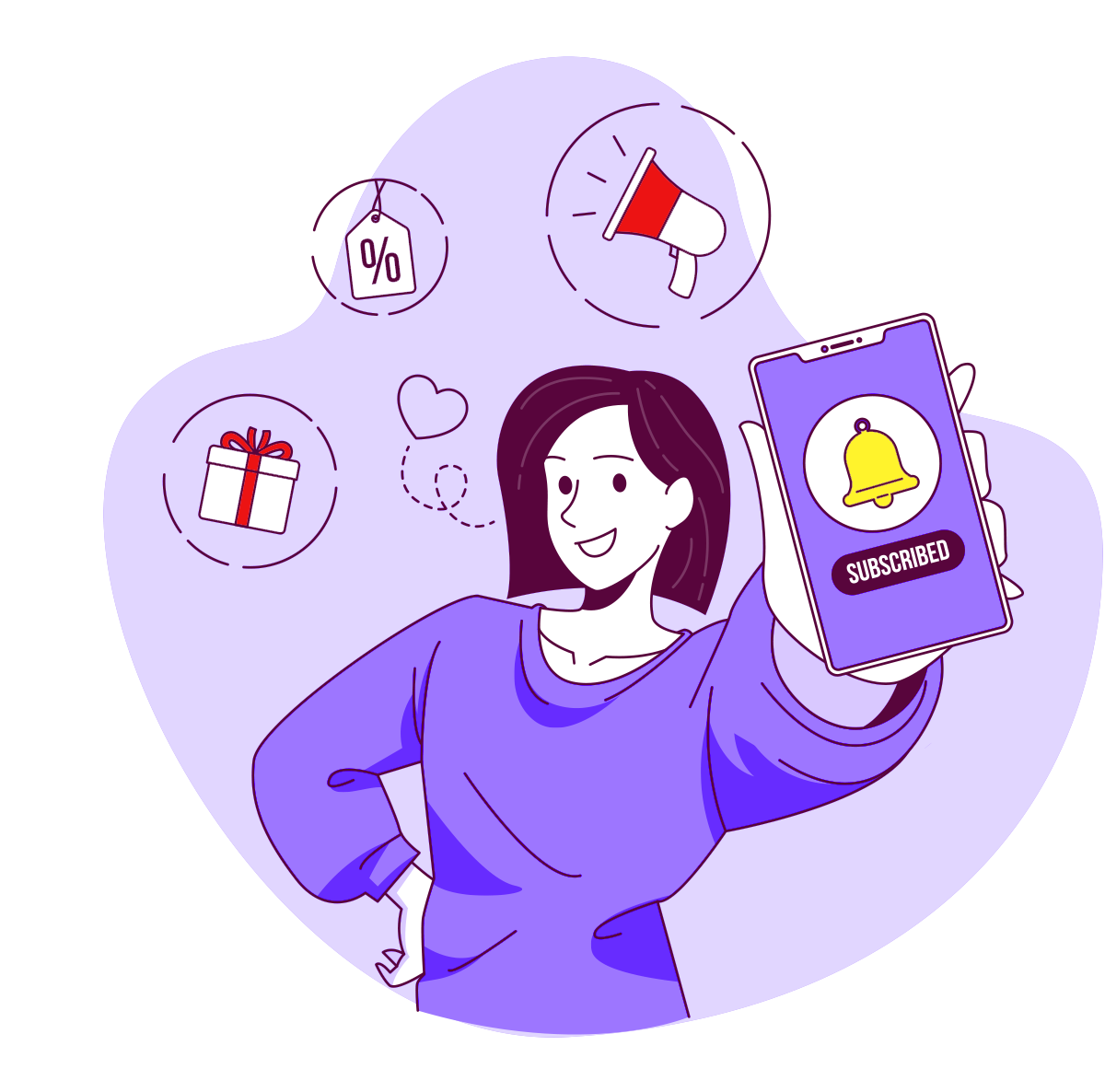 We have already created hundreds of profiting websites!
Subscribe to our newsletter and get our best WordPress tips!